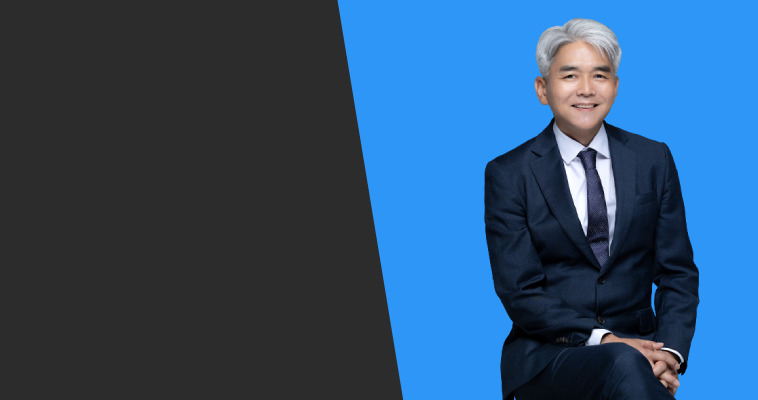 We sincerely appreciate
your trust and support
for SM Line.
Since its establishment in December 2016, as a national liner company, SM Line has been standing firmly on the front line of Korea's export despite the volatile world situation.
SM Line has been providing reliable services to our customers by initiating the US West coast south service (CPX) in 2017, followed by the US West coast north service (PNS) in 2018, and the US Portland service in 2019. In the face of the coronavirus pandemic and the global supply chain crisis in 2020, SM Line has swiftly provided temporary ships to support the export of domestic companies.
Despite the growing uncertainty in the global economy, SM Line will overcome any challenges ahead and contribute to the development of the Korean economy to continue to play a constructive role as a national liner company. We will provide the best service by agilely responding to rapidly changing markets and will be a reliable partner who accompanies customers through difficult times. Additionally, we will fulfill ESG responsibilities and comply with the IMO environmental regulations that will be in effect from 2023.
SM Line was able to experience rapid growth thanks to the support of customers and the efforts of our employees. We will continue to strive to be a reliable partner and provide competitive services. Thank you for your interest and support.
SM LINE Corporation CEO